The compact sedan segment has long been one of the most competitive parts of the auto industry. Drivers of all stripes appreciate these cars for their affordability, efficiency, and athletic performance. These are all qualities exemplified by the Nissan Sentra.
A popular model for years now, the 2019 edition of the Sentra will offer drivers a package that should feel largely familiar. With a starting price under $19,000, it will stand as one of its segment's more affordable cars. Drivers will likewise appreciate its comfortable interior and sporty design which, of course, will be matched by an agile road performance.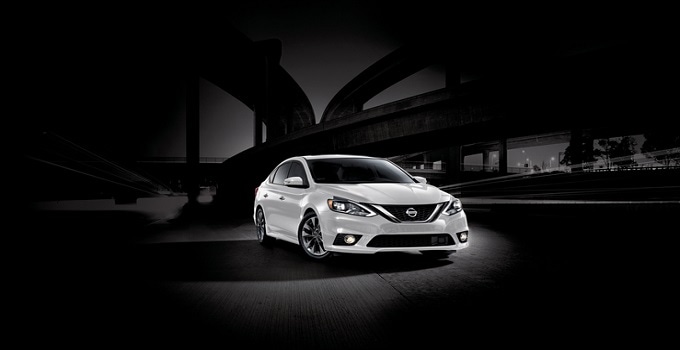 The 2019 model will also deliver some solid upgrades, however. Apple CarPlay and Android Auto will join the new model as standard features. Drivers will likewise get the benefit of a larger dashboard screen and a range of new optional features.
Spread across its various trims will be features and equipment including dual-zone automatic climate control, push-button start, and heated seating. Safety options like adaptive cruise control and a blind spot warning system will also be available for drivers interested in hitting the road with some extra peace of mind.
Whether you're looking for something affordable, fun, or both, the 2019 Nissan Sentra should deliver exactly the sort of experience you're looking for. To learn more about everything it has to offer, get in touch with us at Baron Nissan in Greenvale, NY. Our dealership has a thorough inventory of new Nissan cars and serves customers in Glen Cove, Great Neck, Westbury, and more.