When you're in the market for a new vehicle, there's a lot to consider. How much can I afford? How much will a new car cost me at the gas pump? How comfortable is it going to keep me on the road? If you want a vehicle to answer that provides happy answers to those critical questions, the 2018 Rogue Sport might be just what you need.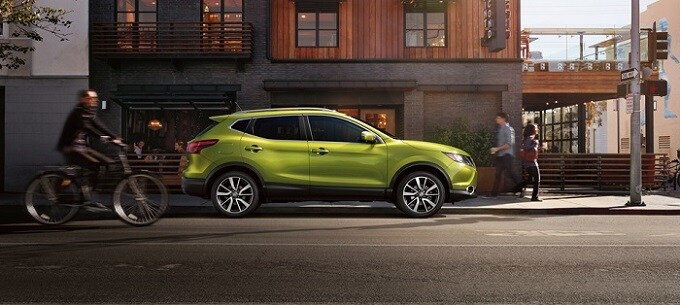 A subcompact SUV with seating for five, the 2018 Rogue Sport is one of the most affordable SUVs on the market with a competitive starting price and affordable trim options. If you want a vehicle that will keep you safe, the Rogue Sport also offers impressive standard options that will do just that.
It likewise provides a driving experience that works hard to feel just right. While its powertrain options won't win any awards for sheer horsepower, they offer more than enough muscle to keep the Rogue Sport moving, even in harsher conditions. With optional features like all-wheel drive available, you can also upgrade it to handle everything from smooth roads to winter snows.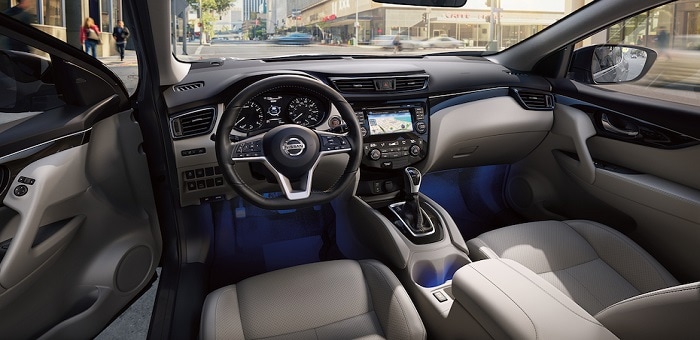 Adding more frosting to its already considerable cake, the Rogue Sport provides an impressive level of fuel efficiency. If you're looking for a comfortable SUV for your daily commute that will save you at the gas pump, the Nissan Rogue Sport is it.
Would you like to know more? Get in touch with us at Baron Nissan today. Our Greenville location has a wide selection of new Nissan models available. We serve customers in Glen Cove, Great Neck and Westbury, and would love the opportunity to show you everything we have to offer.